We offer a range of services from general housekeeping in your PC to Full Resets and Data Recovery.
CMB Computers Health Check
We check existing anti-virus, anti-spyware and fix minor problems.
Due to the time it may take to remove spyware and viruses, charges start at £15 but will not exceed £80 in the case of a full reset of the system.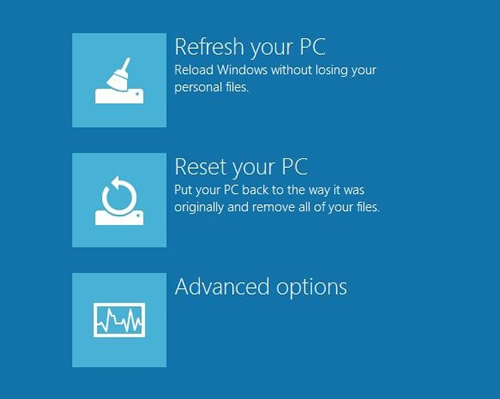 CMB Computers Full Reset
A Full Reset takes the computer back to its original settings to regain its original performance. This will remove all spyware, viruses and system instabilities which may be present.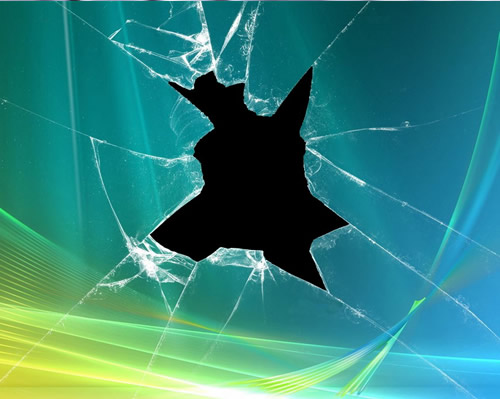 Laptop Repairs
We can also repair  all makes of laptops, this includes screen and keyboard replacements, pin repairs and data recovery. or speeding up by replacing the hdd to ssd!
Apple Service iMac or MacBook
We repair and service Apple, MacBook and iMacs.
Battery not holding charge, operating system won't to run,  or a cracked screen, we can soon get you back up and running.
If  your problem is not listed above, please contact us, and we should be able to resolve your IT issues!